Gorgie Ultras Clothing
Please note that ALL of the products listed are made to order.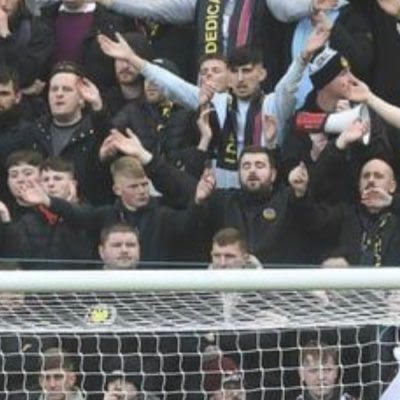 Andrew MacKinnon
2007 - 2023
Forever 15
One of our own!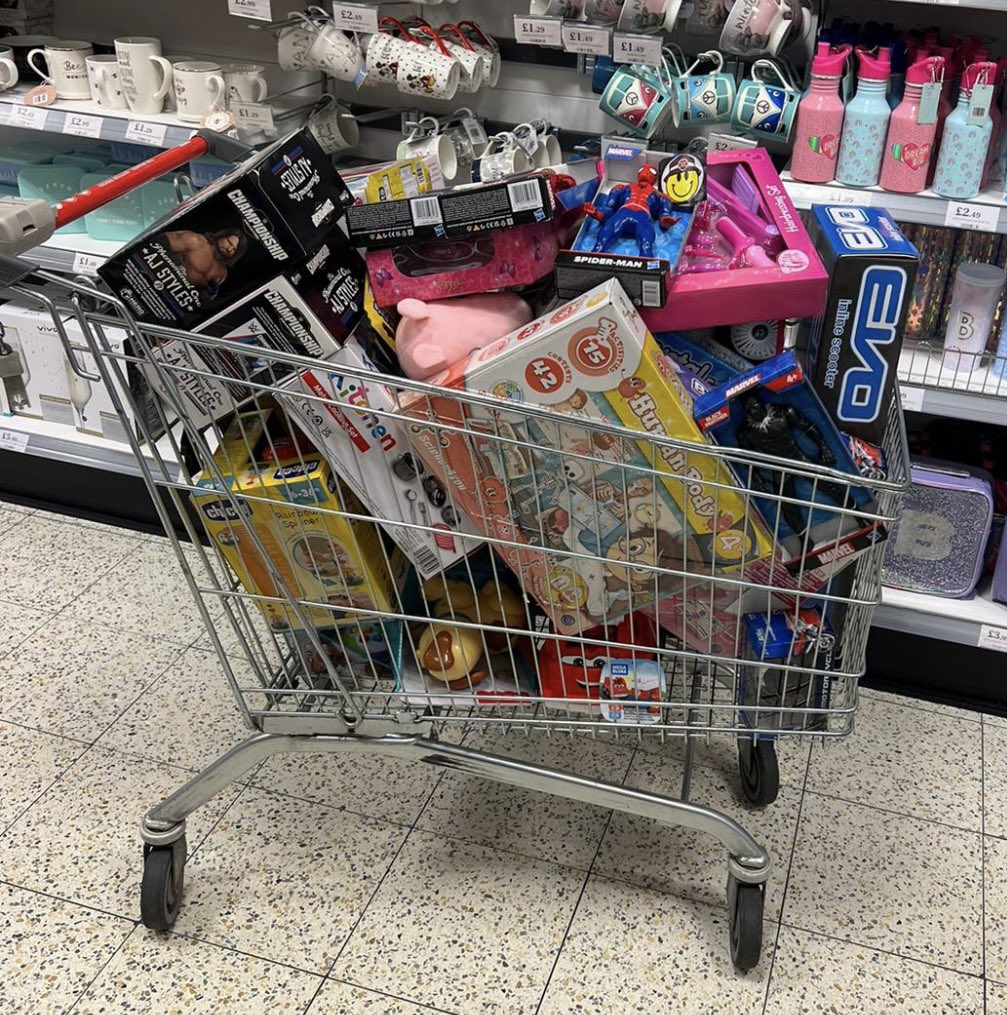 Mission Christmas
Gorgie Ultras teamed up with Big Hearts for Mission Christmas and we helped collect over 1,000 toys for under privileged children in Edinburgh. We ourselves donated £271 worth of toys to the cause. Thanks everybody for stopping by and dropping off toy and cash donations! Merry Christmas.
March to Tynecastle. Riga FS. @PlanetJamie
Fiorentina (A) @AaronFraser37